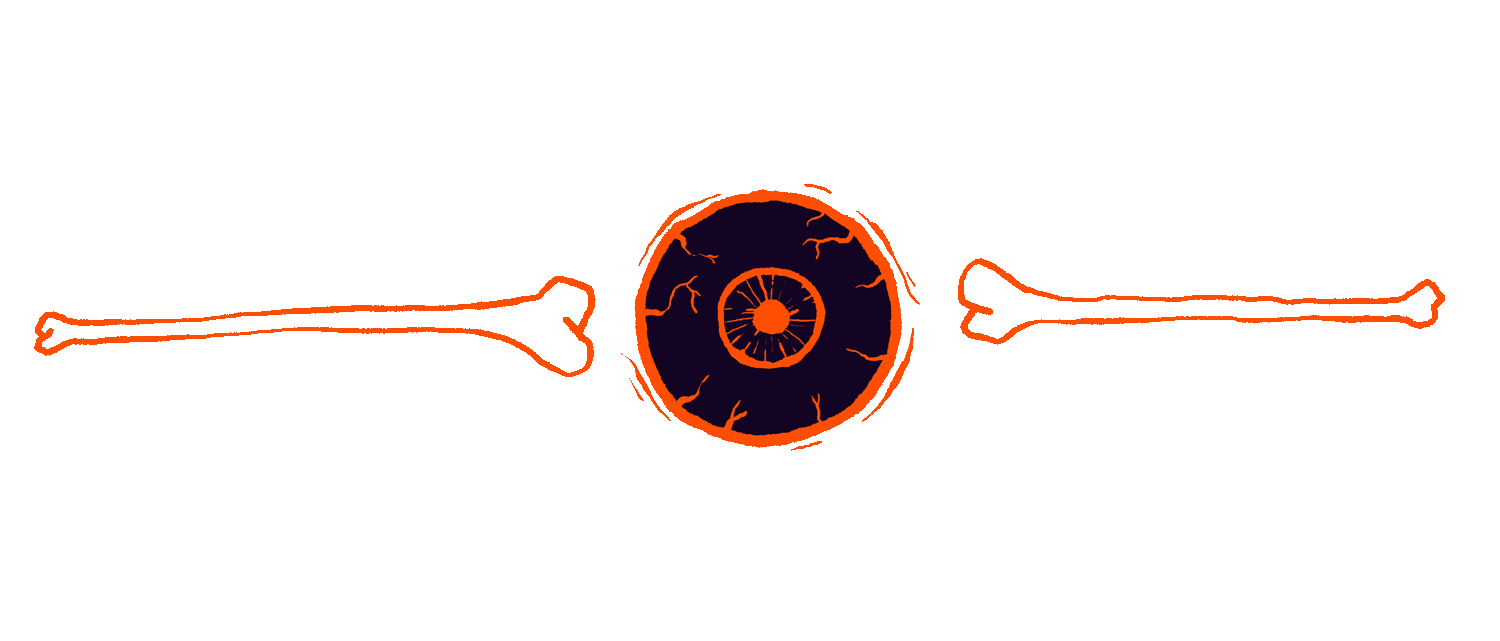 Starting 2.10.2023 we will be accepting online applications for Halloween X-SPO 2023!
​
As of 2.17.2023 all Artist Booths are Sold Out for Halloween X-SPO 2023 & Waiting List is Full.
As of 6.23.2023 all Exhibitor Booths are Sold Out for Halloween X-SPO 2023.
​
The Doubletree by Hilton
322 N Spokane Falls Ct, Spokane, WA 99201
​
Located 0.2 miles from the Convention Center!
​
Rooms & Rates
2 Queen Beds Standard - $147.00

1 King Bed High Floor with Skyline View - $157.00
​
· Complimentary Wi-Fi
· Fitness Center
Exhibitor Name & Booth No.
A Dragon Wing Creations 404
A Little Bit of Everything 505
Alcove 604
Awesome Anime Shop/Hey I Want That 507
Bashful Yammering A&D 606
BYO Lightsaber 407
Castle GADJI 508
Charlie's Retro Reality 405
Cooper Andrews SG8
Cross Creations Design Studio 208
Cross Creations Design Studio 209
Cutoff Crafts 204
Douglas Berstler Tarot Card Reading - SG1
Dream Tweet Crochet 101
Fairys N Flutterbys 206
Fetts SG2
Fingers Duke MTO Screen Printed Shirts - Lobby
Giant Nerd Books 502
Goodwill Industries (SAT only) - Lobby
Grivante Press 305
Haas Creations 607
Halloween Express 501
Halloween X-SPO Merch - Lobby
Handmade by Hamond 310
INFX 210
INFX 211
itemcomics 311
Jedi Alliance Arcarde 601
Kate Dixson Makeup Artist SG3
King Family Haunted House 401
Kirk Thatcher SG7
Leftover Toys 308
Lisa Wilcox SG11
M.R. Leatherworks 408
Man Behind The Comics 103
Man Behind The Comics 104
Matthew Patrick Davis SG9
Miko Hughes SG10
Monkey Biz 309
MullenAxe Armory & 3D Prints 409
Murphystone Toys Books Comics 205
Naomi Grossman SG4
Nicholas Hill Art 602
Outlland Entertainment 603
Parks Place Plants 105
Petunia & Loomis 301
Prism Pop Shop 406
Round Earth 202
Sacred Geometry Gems 403
Sanan Kolva 503
Scary Tales Publishing 306
Scruffy Look'in Nerfherders 207
Simply Kawaii Spokane 605
Spooky Kooky Creations 410
Squirreled Shinies 203
Studio 1215 - 304
Sweet-n-Geek 510
That Brendon Dude 102
The Bat & Hatchet 307
The Comic Book Shop 201
The Lostlings 504
The Ravens Rose Shoppe 509
Timboo Enterprises 302
Tom Fridley SG5
Unit 55 Horror Games 402
WC Collectibles 506
Wings of Fantasy 303
Artist Name & Booth No.
Alchemists Attic AA22
Ara Gotham SG13
Arts by Quinn AA3
Ashtons Art AA2
Author Courtney Davis AA8
Ben "1314" Hansen AA12
Colton Worley AA11
Dan Parsons SG15
Deverie Martin AA10
Firefly Dream Studio AA29
Flourish Botanicals AA17
Frosted So Sweet AA5
Ghost Hive Studios AA6
Lahela Designs AA26
Lail Studio AA18
LorraineFire Artwork AA27
Luster & Rust AA14
Manic Menagerie AA13
Matt Nelson AA21
Michael St.Clair AA19
Ottermelon AA20
Patrick Blaine SG14
Pennie Black Emporium AA25
Pink Virus AA1
Rob Torno AA28
Shari's Tree AA4
Shire Shenanigans AA24
Shiver Society AA9
The Curiosity Coffin AA15
Tito Miranda ArtAA7
Tony Dela Cruz AA23
Toy Ghoul Ind. - Chad Scheres SG12
Urban Pixie Jewelry AA16
​
v9.18.2023
​
Click Map for a Larger View:
Halloween X-SPO will be held at The Spokane Convention Center Ballrooms located on the West Side of the Property next to First Interstate Center for the Arts.
Directions from Seattle, WA Traveling I-90 EAST to Spokane, WA
​
Directions from Post Falls, Idaho Traveling I-90 WEST to Spokane, WA
Frequently Asked Questions
What is Your Email Address?

How big will each Exhibitor or Artist Booth be?

Can I order extra tables?

No. We only have enough tables (1 per) for each designated space. ​

Can I bring my own extra tables or displays?

Yes, as long as you remain in your designated space and do not impede on your neighbor. ​

Will Pipe & Drape be provided?

No. Not for 10'x10' booths. Only limited number of Pipe & Drape will be available for Premium Spaces. ​

Can I get extra badges?​

Yes. Discounted Extra badges for Exhibitors and Artists area available when you register for your booth or when you check in to setup.

How big will the floor plan be?

Ballroom 100ABC is 25,276 sq ft

What is the Ceiling Hight?

Ceiling Height 12' for Entrance Photo Booths. 24' for Main Show Floor.

When will I get setup instructions or my table placement?

Setup Instructions & Table Placement be emailed 4 weeks prior to showtime.

What Time is Setup?

Setup is on Friday October 13th, 2023 from 12:00pm to 7:00pm

What if I can't make it until Saturday morning to setup?

Last Looks on Saturday October 14th, 2023 from 7:00am to 9:30am. No carts allowed on the show floor after 9:00am Saturday morning so plan accordingly.

Can I order Power?

Yes. Power will be available for an additional fee payable to Convention Center after Setup Instructions Emailed. Est. $90 for the weekend.

Will Wifi be available?

Yes. Complementary Wifi will be provided for all Exhibitors and Artists. ​

Can I park my vehicle/trailer in the loading dock over night?

No, not for this show due to limited number of spaces available.

For More Information is available in the "Register Here" tab.
No upcoming events at the moment