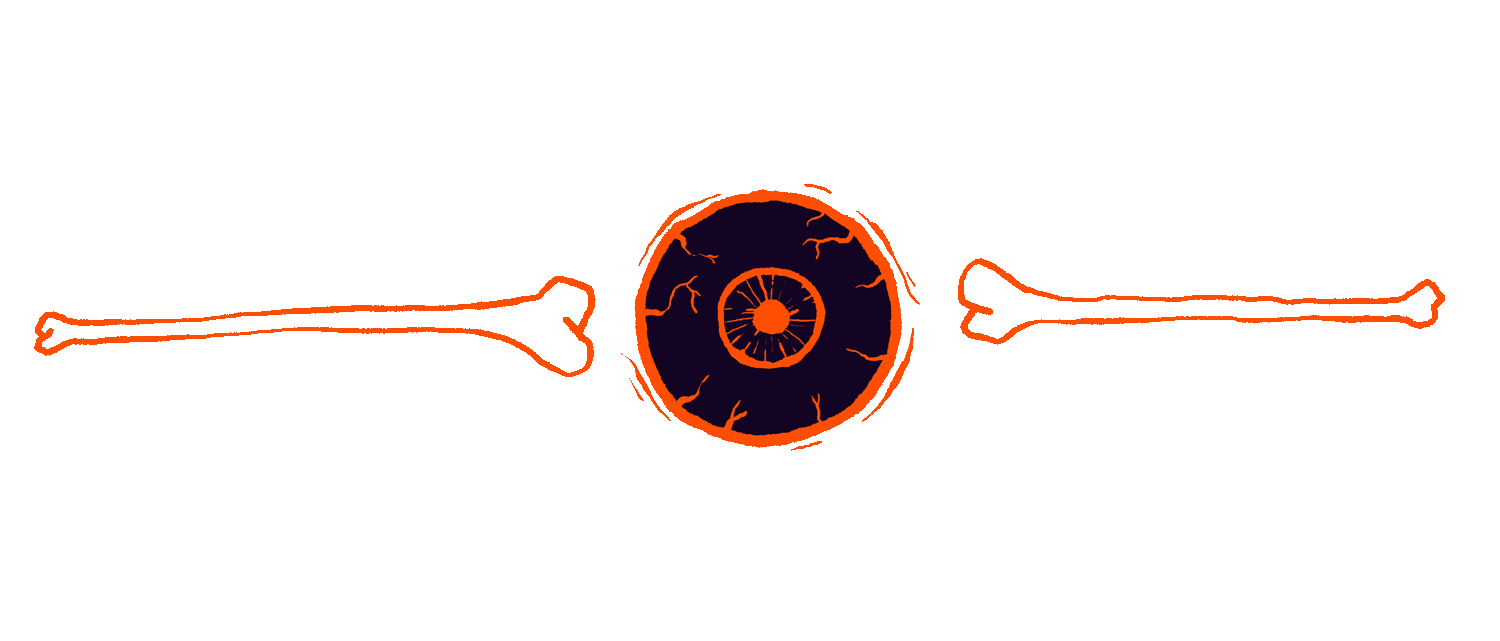 Starting 2.10.2023 we will be accepting online applications for Halloween X-SPO 2023!
​
As of 2.17.2023 all Artist Booths are Sold Out for Halloween X-SPO 2023.
Artists can still apply and be added to our Waiting List or Apply as an Exhibitor.
​
Our online application process is simple:
1. Register for a Booth that You feel You are most qualified for: Exhibitor or Artist (2 minutes).
2. Our team will read and review your application (5-7 business days).
3. If approved we'll email you an invoice in which you will have two weeks from the date the invoice is sent to pay for your space in full. Failure to pay will result in Requested Booth space lost.
4. Only after you have paid for your space in full and have received a confirmation email from us is your space guaranteed for Halloween X-SPO 2023.
Apply Here!
Sat, Oct 14

Spokane Convention Center (West Side)

Oct 14, 9:30 AM – Oct 15, 4:00 PM

Spokane Convention Center (West Side), 334 W Spokane Falls Blvd, Spokane, WA 99201, USA

Exhibitor Booths are open to Vendors Selling Merchandise such as Collectibles, Toys, Comics, Games, Props, Cosplay, Art, Pop Culture etc. No Direct Sales/MLM Companies. Exhibitor Booths are 10'x10' for $225.

Sat, Oct 14

Spokane Convention Center (West Side)
Halloween X-SPO will be held at The Spokane Convention Center Ballrooms located on the West Side of the Property next to First Interstate Center for the Arts.
Directions from Seattle, WA Traveling I-90 EAST to Spokane, WA
​
Directions from Post Falls, Idaho Traveling I-90 WEST to Spokane, WA
Frequently Asked Questions
What is Your Email Address?

How big will each Exhibitor or Artist Booth be?

Can I order extra tables?

No. We only have enough tables (1 per) for each designated space. ​

Can I bring my own extra tables or displays?

Yes, as long as you remain in your designated space and do not impede on your neighbor. ​

Will Pipe & Drape be provided?

No. Not for 10'x10' booths. Only limited number of Pipe & Drape will be available for Premium Spaces. ​

Can I get extra badges?​

Yes. Discounted Extra badges for Exhibitors and Artists area available when you register for your booth or when you check in to setup.

How big will the floor plan be?

Ballroom 100ABC is 25,276 sq ft

What is the Ceiling Hight?

Ceiling Height 12' for Entrance Photo Booths. 24' for Main Show Floor.

When will I get setup instructions or my table placement?

Setup Instructions & Table Placement be emailed 4 weeks prior to showtime.

What Time is Setup?

Setup is on Friday October 13th, 2023 from 12:00pm to 7:00pm

What if I can't make it until Saturday morning to setup?

Last Looks on Saturday October 14th, 2023 from 7:00am to 9:30am. No carts allowed on the show floor after 9:00am Saturday morning so plan accordingly.

Can I order Power?

Yes. Power will be available for an additional fee payable to Convention Center after Setup Instructions Emailed. Est. $90 for the weekend.

Will Wifi be available?

Yes. Complementary Wifi will be provided for all Exhibitors and Artists. ​

Can I park my vehicle/trailer in the loading dock over night?

No, not for this show due to limited number of spaces available.

For More Information is available in the "Register Here" tab.