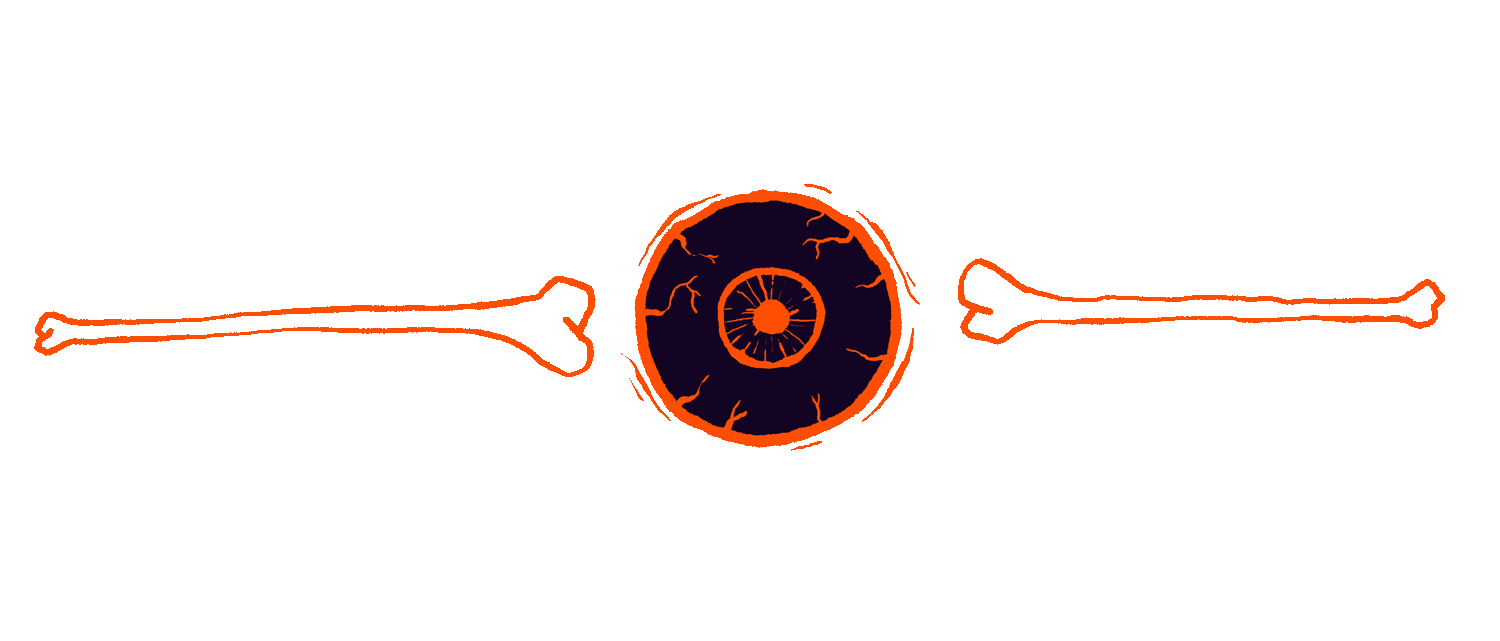 Cooper Andrews is an American actor best known for his role as Jerry in The Walking Dead (76 episodes from 2016 - 2022), and as the voice of Aquaman in the mini-series Aquaman: King of Atlantis on HBO MAX.
​
He was also in Jester Must Die, Madden NFL 21, Shazam! (2019), MAMBA, Den of Thieves, Thin Ice, Darlin', and Halt and Catch Fire, with appearances in Hawaii Five-0, The Red Road, Your Pretty Face is Going to Hell, S.W.A.T., NCIS: Los Angeles and Shazam! Fury of the Gods (2023).
​
Autograph Fee: TBA / Table No. TBA
Kirk R. Thatcher is an Emmy award winning writer/producer, an award winning television, commercial and viral video director, as well as a creature maker and designer for both films and television.

Kirk grew up in Los Angeles, and was making films by the age of 10, all involving creatures, space ships or broad comedy. Self taught in the field of Creature Effects he began at age nineteen working at Industrial Light and Magic, designing, creating and puppeteering creatures for blockbuster films such as, Return of the Jedi, Star Trek II, Star Trek III, E.T., Poltergeist, and Gremlins. He was also an associate producer on Star Trek IV, in which he had a memorable cameo as the Punk on the Bus, rocking out to the Punk anthem he both wrote and sang, called, "I HateYou!"

Kirk has co-written several Muppet films including Muppet Treasure Island, and directed four television movies: The Muppets Wizard of Oz. He was Supervising Producer on the Emmy Award winning ABC series, Muppets Tonight, and co-producer on the ABC series Dinosaurs, on which he designed most of the characters, working closely with one of his mentors, the Muppet's creator Jim Henson. As well as his long form work, Kirk has directed over thirty Muppet commercials and web shorts including, Muppet's Bohemian Rhapsody, which has been viewed over 72 Million times, and all of Neil Patrick Harris' web comedy series, "Neil's Puppet Dreams".

More recently, Kirk was one of the three regular judges on the Syfy channel series, "Jim Henson's Creature Shop Challenge". In 2018 he created and Executive Produced a series for Netflix entitled, "The Curious Creations of Christine McConnell" with Christine McConnell and the Jim Henson company. Recently Kirk Directed "Muppets Haunted Mansion" (2021) on Disney+ & also starred in the Marvel Special: "Werewolf by Night" (2022) on Disney+.
​
Autograph Fee: TBA / Table No. TBA
Lisa Wilcox is back acting full time after raising her boys and married to corporate world for a couple decades. Born and raised in Missouri, she has performed in over 100 film, television, commercial and theatre productions. Lisa started her career in Equity Waiver theatre then completed her Bachelor of Arts degree at UCLA while also studying Grotowski. She has always been serious about exploring how to express a character to full believability and thus hopefully touch the audience indefinitely. For her, making this impression is all that matters. Though Lisa may be best known for Alice Johnson in "A Nightmare On Elm Street 4, The Dream Master" and N5, The Dream Child, the other characters she has played in her career run a full gamut – from nuns to prostitutes. Her agent quotes, "A true chameleon actress." Let's not also forget her role as Yuta on "Star Trek, The Next Generation". Rather infamous as the "Assassin," Yuta is a "property" on the Star Trek, The Next Generation Monopoly board.
Lisa recently completed "The Watcher of Park Avenue" and "The Quiet Room."
​
Autograph Fee: TBA / Table No. TBA
More Special Guests TBA. All Guests Subject to Change.