Spokane Convention Center
334 W Spokane Falls Blvd
Spokane, WA 99201
Saturday October 5th, 2024
&
Sunday October 6th, 2024
Early Bird Access at 9:30am
Saturday 10:00am - 6:00pm
Sunday 10:00am - 4:00pm
Tickets On Sale Starting
Summer 2024 for Fall 2024!
Let's Celebrate Halloween Together!
​Formerly known as Lake City Comicon from 2018 to 2022 we are now rebranding to Halloween X-Spo in 2023!
​
Next Show: 2nd Annual Halloween X-SPO October 5th & 6th, 2024 at the Spokane Convention Center.
​
Halloween X-SPO is locally owned, operated and organized by Lilac City Comicon aka Lilac City Entertainment in Spokane, WA.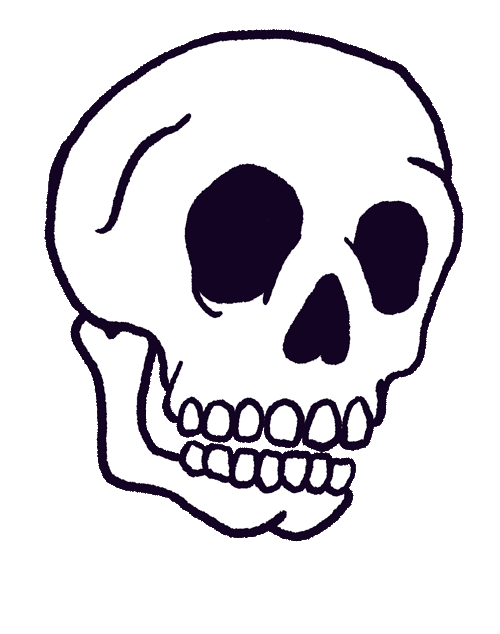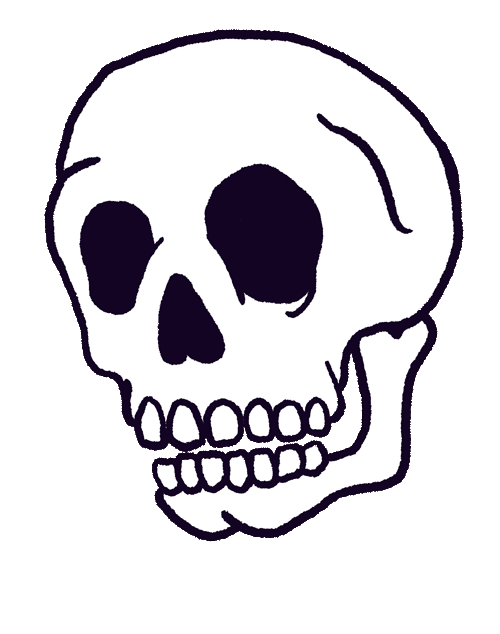 Take Some "Sick Pics" at multiple Free Halloween themed photo booths and share them online!
Sign Up Online for Our Adult Costume Contest on Saturday Night & Kids Costume Contest on Sunday Afternoon w/ Prizes!
Do you want to know your future? Visit our Resident Professional Tarot Card Reader Douglas Lovecraft and find out more!
Shop Exhibitors Selling Variety of Comics, Collectibles, Props, Games & Assorted Treasures!
Shop Local Artists Selling Variety of Handmade Arts, Crafts, Art & Original Creations!
Watch live creature Makeup Demos happening both days around on the show floor!
Lilac City Entertainment Presents:
Halloween X-Spo!
Sponsor Us!
Minion - $100 (unlimited available)

You get your logo & your website linked to our homepage as an official sponsor.

Henchman - $250 (unlimited available)

You Design a 2.5'W x 4'H Vertical Poster Banner, We print It and hang it inside Convention Center Lobby Entrance, You Keep the Banner After the Show Ends + Minion Benefits. Cut off Sept 8th for printing.

Boss Level - $500 (10 of 10 available)

Your Business Logo on Digital Monitors inside the Convention Center during the show, +2 Comp Badges + all Henchman & Minion Benefits.

Lord of the Manor - $1,000 (3 of 3 Available)

Your Business Logo featured as an official Sponsor on one of our Billboards around Spokane with an estimated 250k impressions 30 days prior to our next show plus Boss, Henchman & Minion benefits.
Nathan O'Brien Founder & Coordinator
Lilac City Entertainment Est. 2007
Thank You to Our 2023 Sponsors: